Bringing Your Ideas to Life is Our Specialty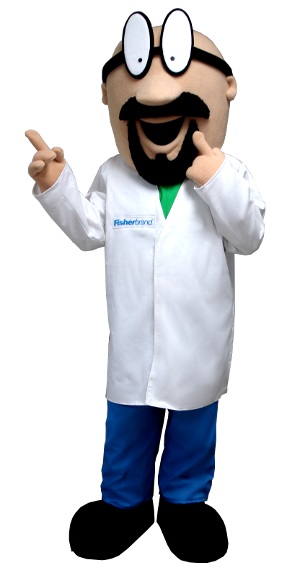 Our custom mascot, full-service Concept to Creation process, ensures that our skilled team members capture exactly what you want and need in a mascot.
We specialize in creating unique and exciting characters with lots of personality for companies, teams, brand, schools and colleges, using the most innovative and durable raw materials.
Custom mascots stand out! They provide a memorable experience for everyone who comes into contact with them. Children want to hug them, and adults like to have their picture taken with them. If you've ever been to a hockey, baseball or football game where the crowd went wild during intermission, you've experienced the power and impact of a mascot.
Benefits of A Custom Mascot :
Increases awareness, recognition, and loyalty

Creates a positive brand image

Attracts potential new customers

Is an incentive for families & children to attend events

Eye-catching and hard to miss

Increases exposure in the media

Is engaging for customers & employees alike

Builds trust and amity

Creates additional revenue stream

Can educate in unique and entertaining ways